Politics and Insights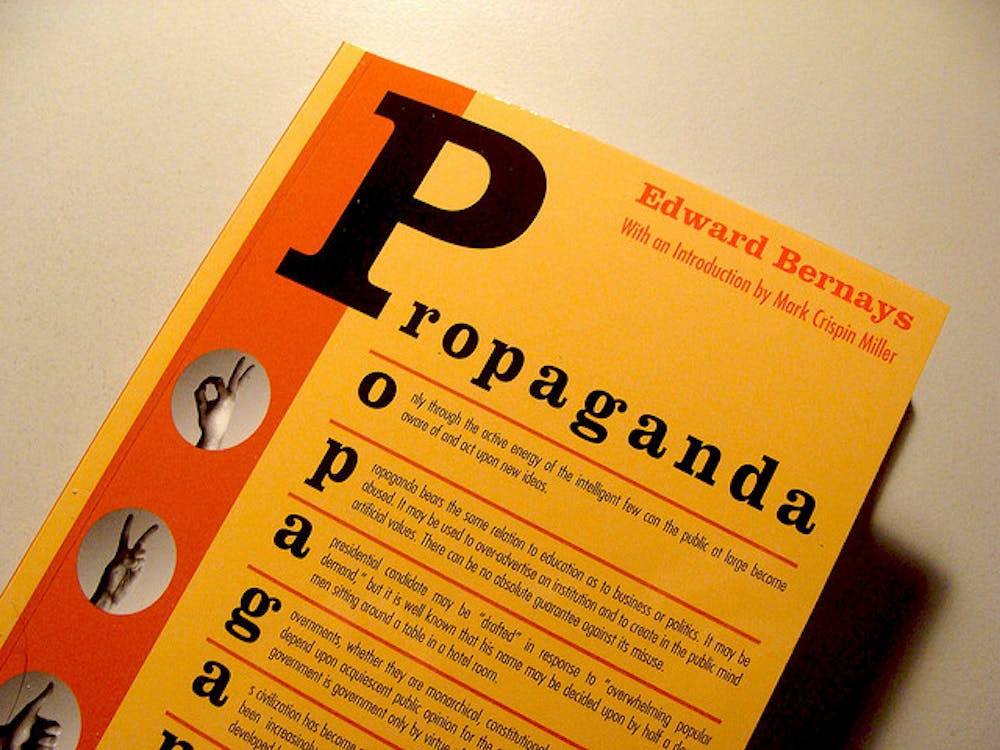 I have already written an article about Cambridge Analytica, the commodification of voter decision making and the marketisation of democracy, along with previous articlesabout western government's strategies for subverting democracy. I have also extensively criticised governments' use of 'behavioural economics', and the neuroliberal turn more generally. 
Within the neoliberal framework, it seems that anything which may be commodified and marketised is, including our consummer preferences, Facebook likes, behaviours, emotions, subconscious, cognitive habits, perceptions and decisions. If companies like Cambridge Analytica could mine and sell our souls, they would do so in much they same way they did their own collective conscience. The CEO of Cambridge Analytica has been suspended, Alexander Nix, has been suspended. However, Nix is a symptom of a problem, rather than being the problem itself. 
Cambridge Analytica is just the tip of a very dirty, subterranean iceberg. It's worth keeping in…
View original post 1,992 more words