Politics and Insights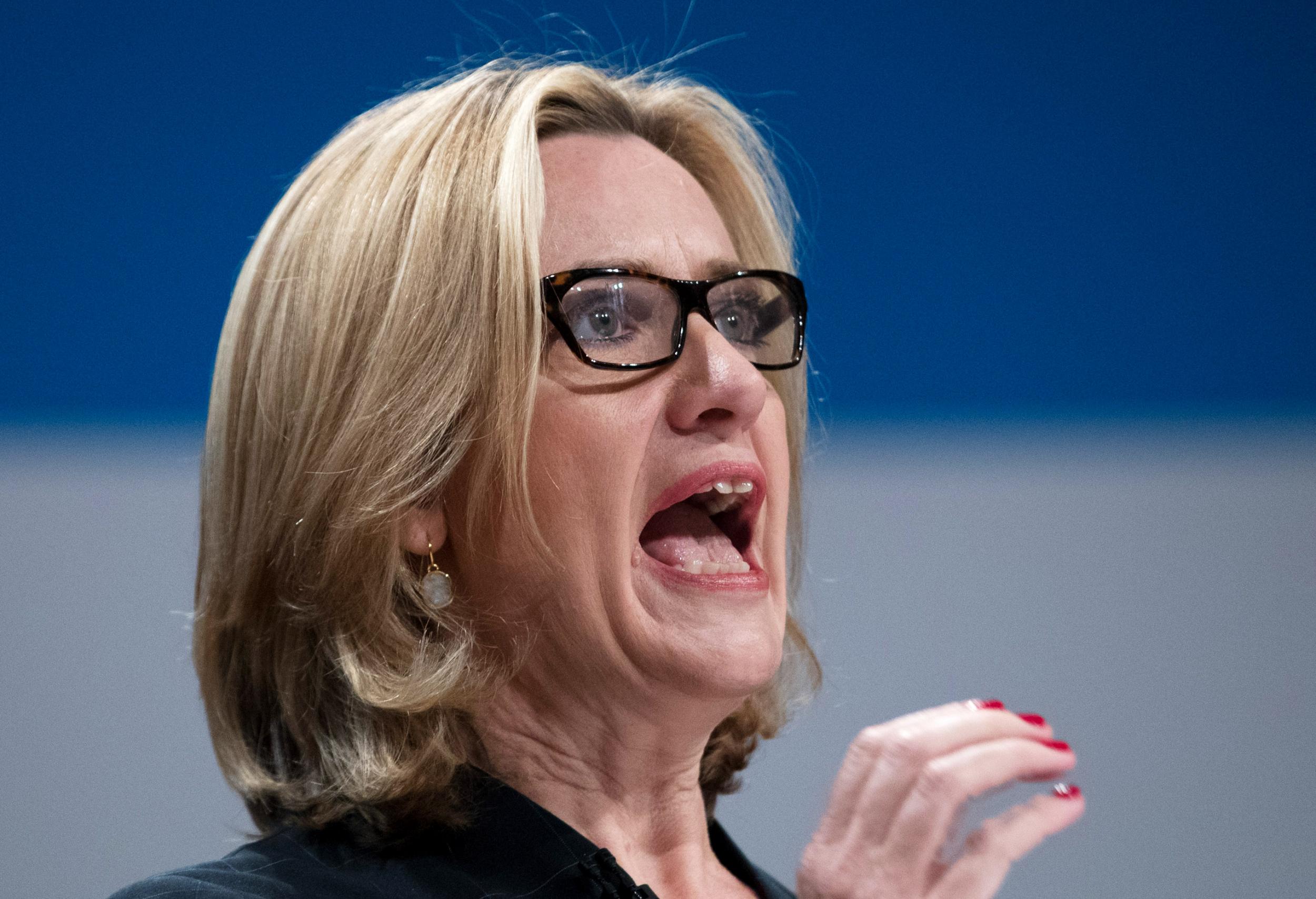 People claiming Universal Credit have been told by the Department for Work and Pensions to apply for provisional driving licences to use as a form of ID, with the costs being taken from their benefits, an MP has said. 
Liverpool Walton MP, Dan Carden, called on the Department of Work and Pensions (DWP) to postpone the roll-out of Universal Credit in his constituency until after Christmas and highlighted the issue with people having to pay out for a driving licence as one of many administrative problems with the new system.
In a letter to the secretary of state, Amber Rudd MP, Carden said: "We have families experiencing poverty on an unprecedented scale and now facing further avoidable hardship in the run up to Christmas. 
"I have now been informed that job centres across Liverpool are advancing payments to my constituents to obtain provisional driving licences for the purposes of identification…
View original post 1,092 more words